The call for applications for 2020-2021 is open and it includes 7 positions here. The deadline is May 21st, 2020, 1.00PM CEST. Some preliminary information are available in the page of Admission.
===
At 1st April 2019 starts LAST-JD-RIoE (Law, Science and Technology, Rights of Internet of Everything) MSCA ITN (Marie Skłodowska-Curie actions European Joint Doctorates) Horizon 2020 EU project 814177. It is a continuation of LAST-JD Erasmus Mundus initiative. Visit the new website for more information.
===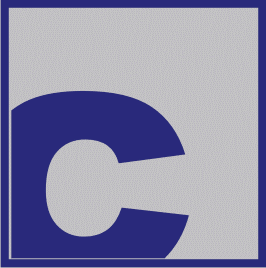 LAST-JD is not so longer funded by the EACEA.
The Call for Applications 2018-2019 is now available here:

http://www.unibo.it/en/teaching/phd/2018-2019/law-science-and-technology-1
Deadline: May 14, 2018 at 01:00 PM 1 Italian time for submitting the applications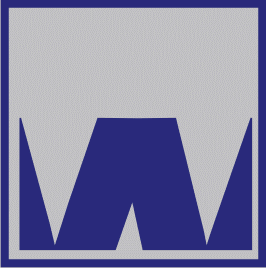 WELCOME TO THE JOINT INTERNATIONAL DOCTORAL DEGREE IN LAW, SCIENCE AND TECHNOLOGY
The Joint International Doctoral Degree in "Law, Science and Technology" is an interdisciplinary integrated doctorate, designed to address new challenges in legal, socio-ethical and technical domains arising from the information society and newly emerging technologies.
The programme will attract students from all over the world, training them in three different curricula, that are
– Bioethics and Biolaw
– ICT Law
– Legal Informatics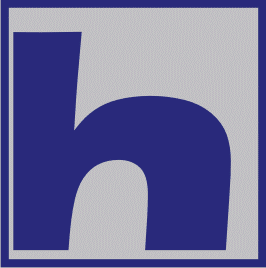 THE LAST-JD HANDBOOK AND THE HANDBOOK FOR APPLICANTS ARE NOW AVAILABLE IN THE SECTION "PRATICALITES"