Deadline January 21st, 2014. NEWS: EACEA confirmed the lists!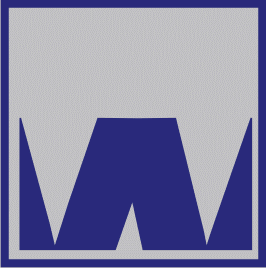 WELCOME TO THE JOINT INTERNATIONAL DOCTORAL DEGREE IN LAW, SCIENCE AND TECHNOLOGY
The Joint International Doctoral Degree in "Law, Science and Technology" is an interdisciplinary integrated doctorate, designed to address new challenges in legal, socio-ethical and technical domains arising from the information society and newly emerging technologies.
The programme will attract students from all over the world, training them in three different curricula, that are
- Bioethics and Biolaw
- ICT Law
- Legal Informatics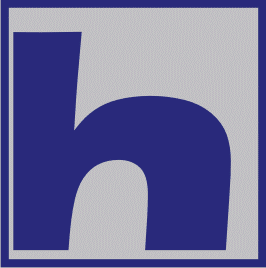 THE LAST-JD HANDBOOK AND THE HANDBOOK FOR APPLICANTS ARE NOW AVAILABLE IN THE SECTION "PRATICALITES"